About Us
Genesis Gardens is an independent garden design company based in Flintshire.
All Genesis Gardens designs are centred around two things: our clients' needs and the surrounding wildlife and environment. Every landscaping project we take on aims to enhance the space for humans and nature – in harmony. 
We believe a garden should be somewhere people can enjoy being outside in nature. A well-designed garden offers a multi-sensory experience that reaches deep inside our souls.
Our team is highly skilled in all aspects of hard and soft landscaping and we provide a highly-customised design service to assist you in realising and achieving your garden's full potential.
Services
Genesis Gardens provides a variety of weekly, biweekly, and project-based services throughout the whole year.
No job is too big – or too small – call us to discuss your ideas!
Our projects
Check out a few examples of our work to get an idea of what we're all about.

Learn about planning and how to make seasonal changes to your garden
Our Team
"...they shall also make gardens, and eat the fruit of them."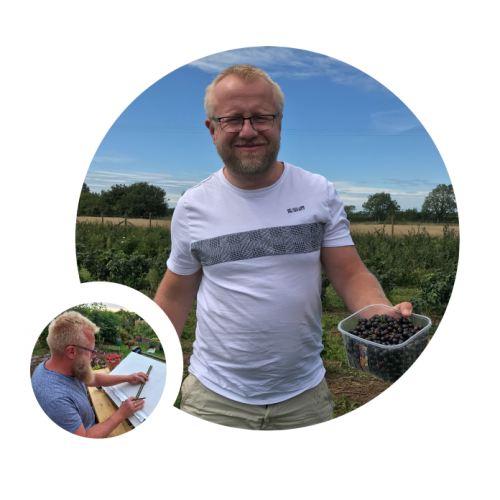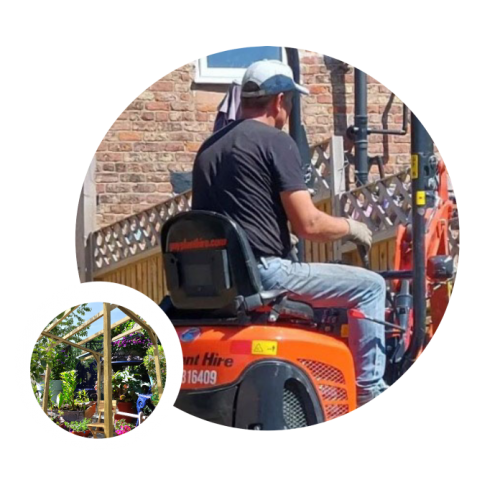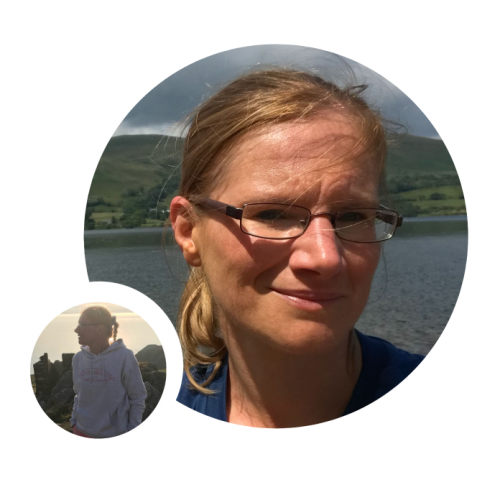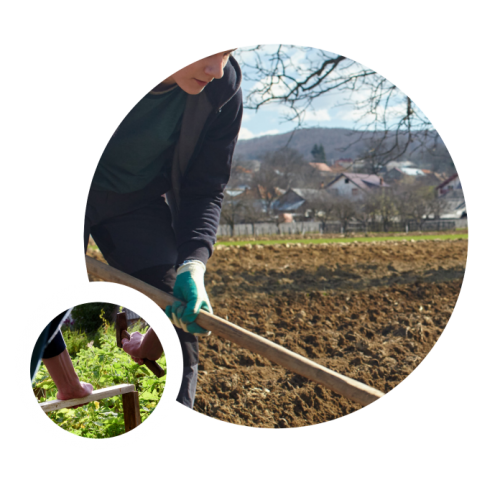 Gardener
Radek
Radek has been gardening for many years and has successfully designed and executed many projects. As well as his practical experience, he has studied the principles of garden design at BAGD.
Radek is passionate about designing and developing gardens that are as unique as our clients. As well as creating complex and user-friendly garden designs which are focused on nature, he leads the Genesis Gardens team, ensuring seamless day-to-day operations and giving clients the best possible service.
Landscaping Operative
Andrzej
Andrzej brings to Genesis Gardens many years of experience in the joinery manufacturing sector. In addition to joinery, he is highly skilled and experienced in all aspects of hard landscaping. 
Andrzej can create long-lasting custom products for our clients' gardens – this is extra handy both when something needs to fit in a specific area, or when a client wants something a little bit special.
Digital Marketing Executive
Marta
Marta is our technical whizz! She manages the Genesis Gardens website and social channels to help celebrate the team's achievements for our clients. She enjoys nothing more than resolving creative and technical challenges.
Marta has a degree in Accounting and a diverse professional background – from dancing to Digital Marketing and brings a wide range of skills and experience. 
Paving
Sam
Sam, a talented and industrious young man, has discovered his passion for gardening through previous experiences and now serves as an invaluable helper to our team. Sam's reliability and commitment have made him an indispensable part of the Genesis Gardens team.
With a desire to learn and a strong work ethic, Sam brings enthusiasm and dedication to every project we undertake.
Enjoy a stunning display of native wildflowers without the hassle of planting individual seeds or tending to a traditional flower bed

North Wales & North West's leading independent builders merchants.

Leading Supplier of Timber and Building Materials.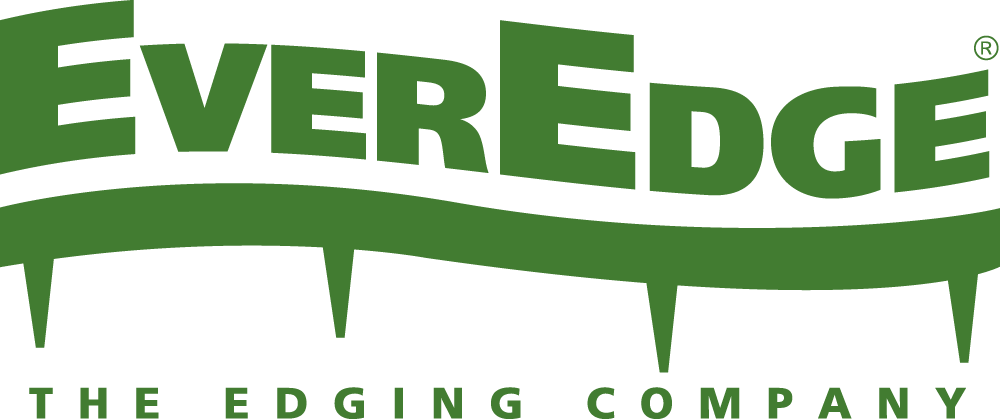 Simple, sturdy, and versatile solution for tidy garden edges.

Top quality plants from the largest growers in North Wales.