Our mission is to improve your well-being by designing functional and aesthetically pleasing landscapes that are also environmentally responsible.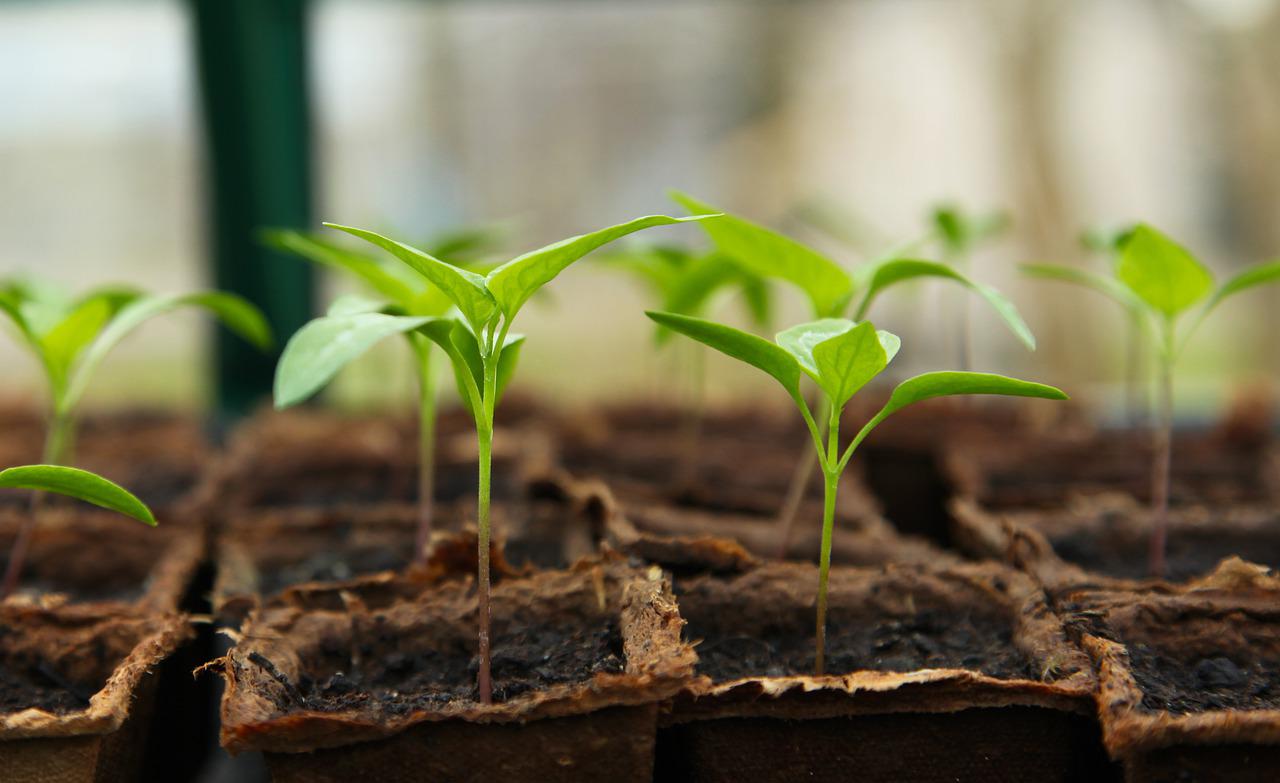 Growing organically does not require a large amount of space. If you don't have a garden or allotment, a window box or containers on your balcony can be just as useful. We can help you every step of the way.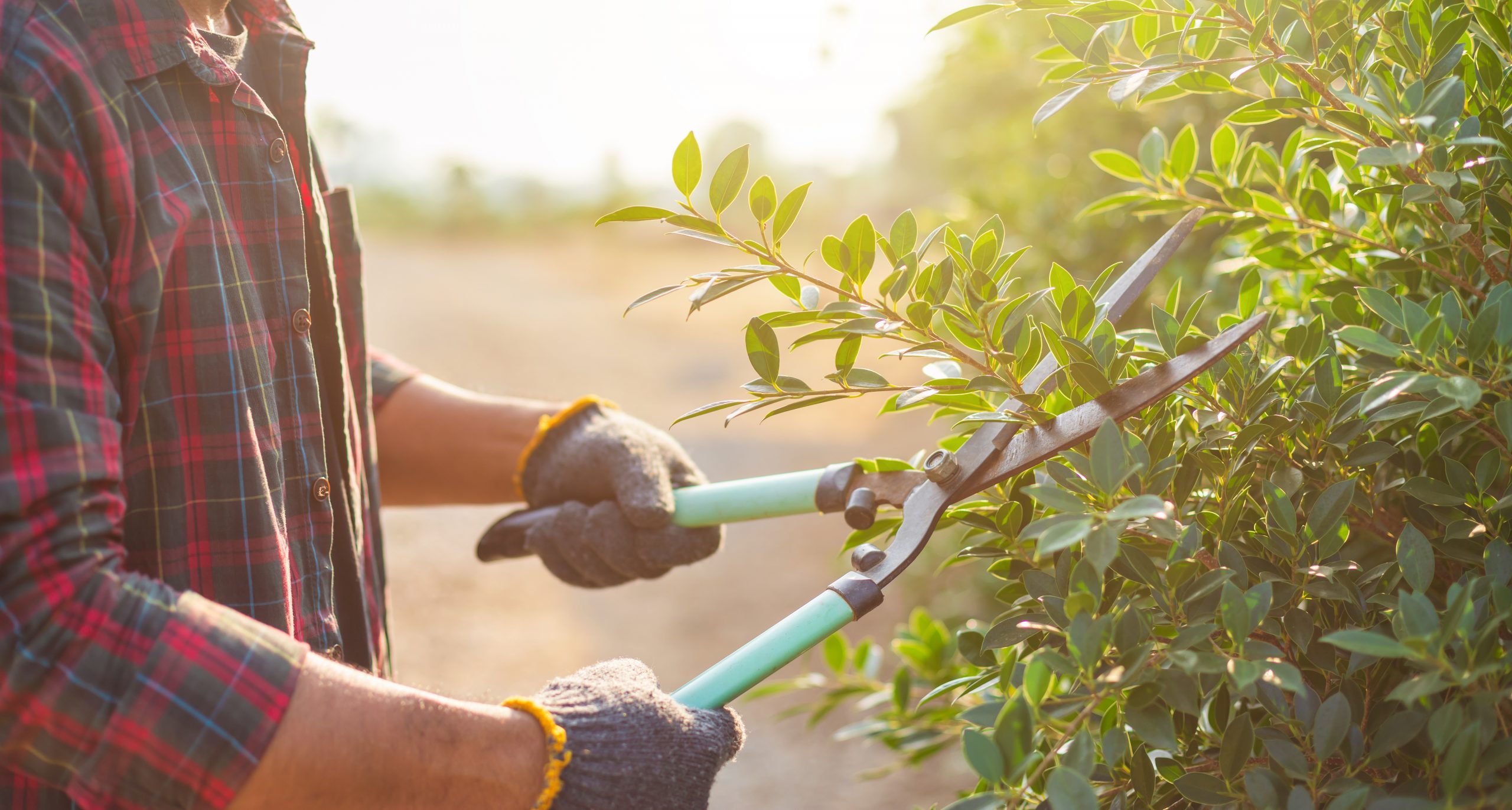 Maintaining your garden throughout the year may create it into a delightful spot to relax and enjoy the fresh air, or to share with friends when you entertain.